Intro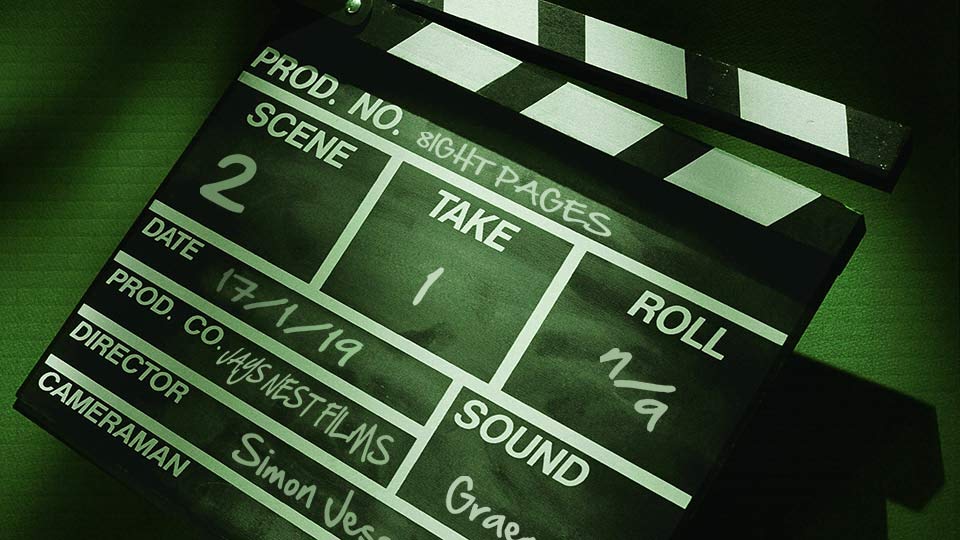 Jays Nest Films was founded in 2018 by Simon Jessop to realise and oversee new film-making opportunities as an extension to an already rich and varied theatre portfolio as a director, writer and actor. Often working in collaboration with his brother, Executive Producer Ben Jessop, they strive to develop and produce 'out of the ordinary' films. The company is located in the Covent Garden/Soho area of London's West End.
Their current project is '8IGHT PAGES', written and directed by Simon Jessop. The film is an original take on a sensitive subject which affects so many people. Told from within the mind of an Alzheimer's sufferer it is a poetic, musically-led and uplifting film, even given the subject matter – one that is personal to the Jessop Brothers whose mother has advanced stages of the disease.
The score is being penned by Colin Towns, one of Europe's leading film score composers.